Samantha & Nathaniel your Bridal Bouquet
1 Bridal Bouquet with 8 Pink Roses and 5 Blue Hydrangeas
Love Your Creation? GET BIDS NOW from every florist in your area, see below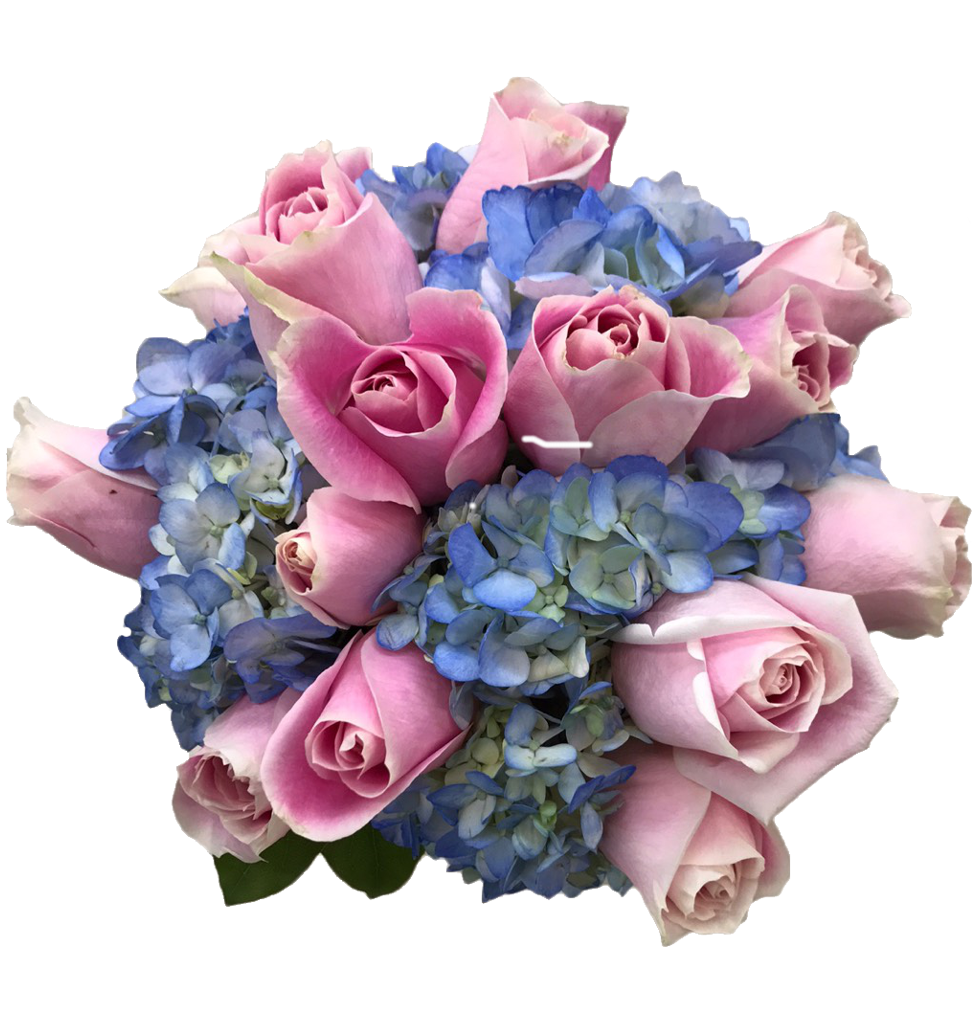 Love your Bouquet? Share it on Social Media and
see what your friends and family think or
Invite them to create arrangements for you.
Get bids from all the top rated florists in your area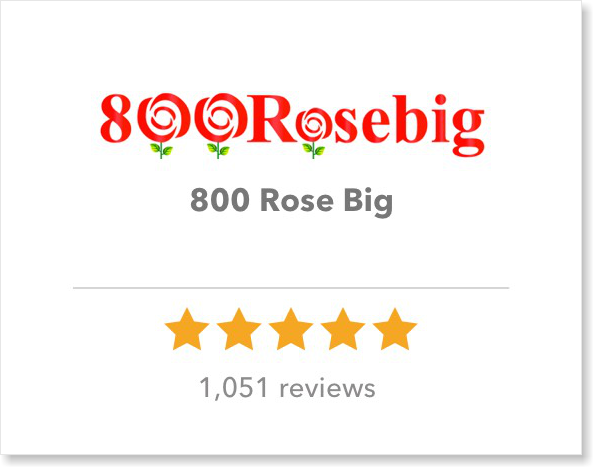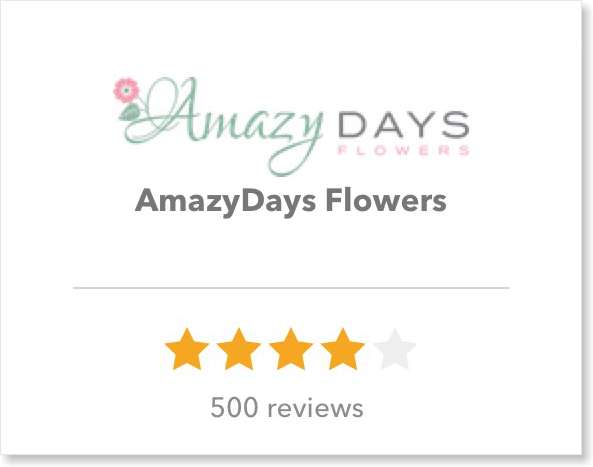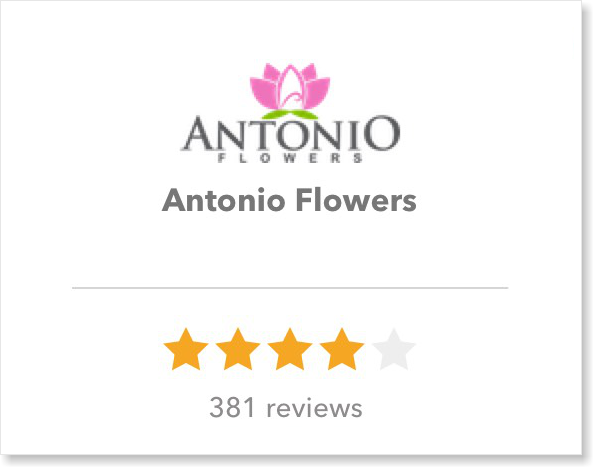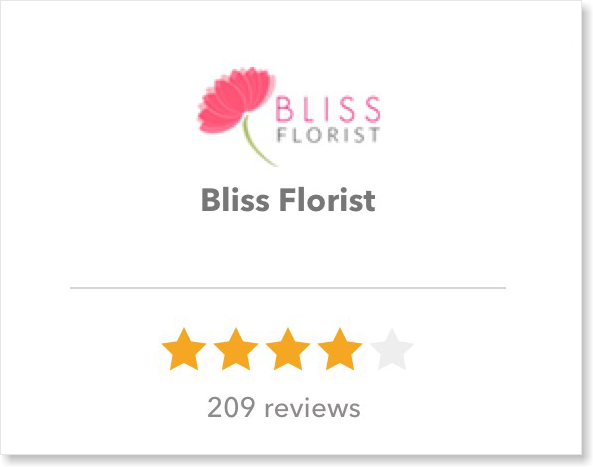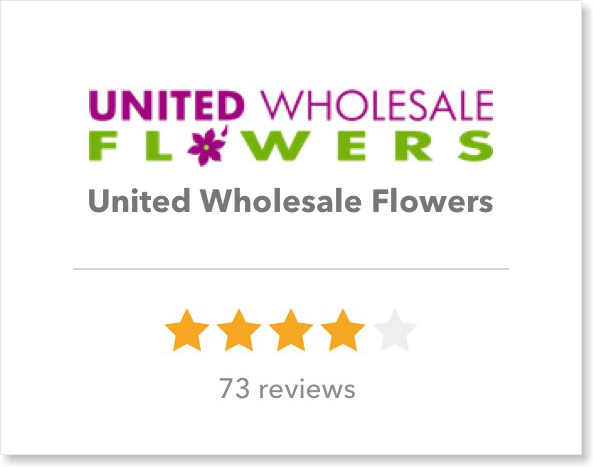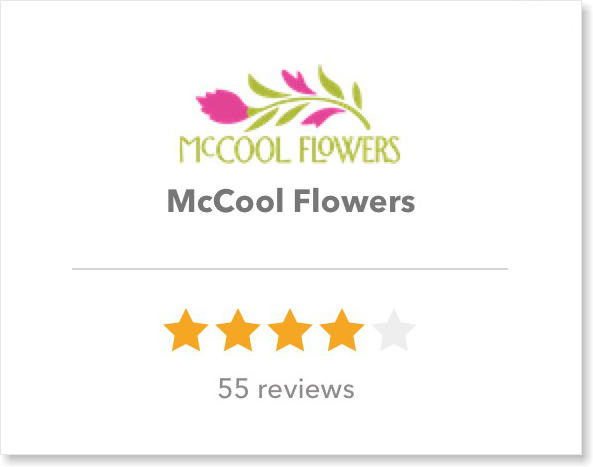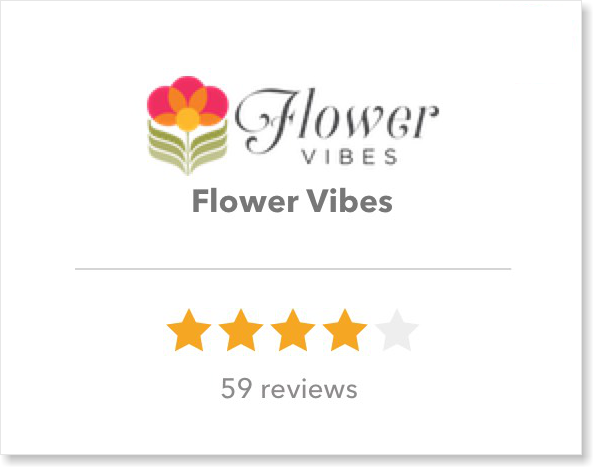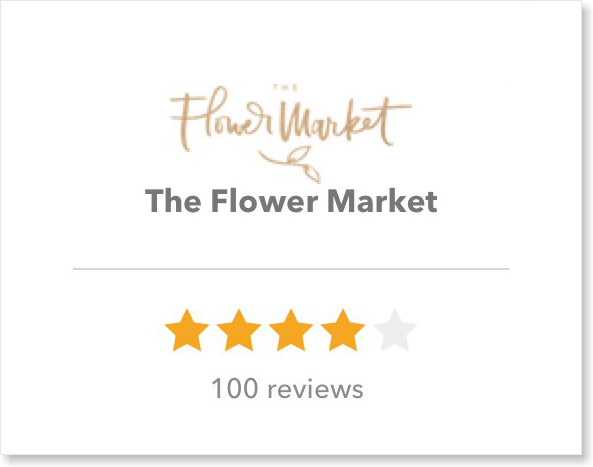 All bids will be received within 24 hour. We will notify you by email and text.